It seems like yesterday we were greeting our campers and kicking off another magical Laurel South summer, but blink, and suddenly we're a week into the session…and what a week it's been!
Programming has been in full swing and we had our first "S" Day of the summer. Our CITs ventured to North Country Rivers for their amazing White Water trip. The group had a blast on the river and enjoyed some incredible bonding time! Our 8th graders took an epic tour of Maine's greatest destinations: Bar Harbor, Acadia National Park, Camden, The Old Port in Portland and Peaks Island. It was incredible! Our 7th graders took a day trip to beautiful North Conway, with stops at Zab's Country Store and Flatbread Company for dinner! Baxter and Allagash had a fantastic time at Aquaboggan. Saco and Kineo had the entire camp to themselves, competing in the Saco/Kineo Cup! It was a fantastic first "S" Day for all involved!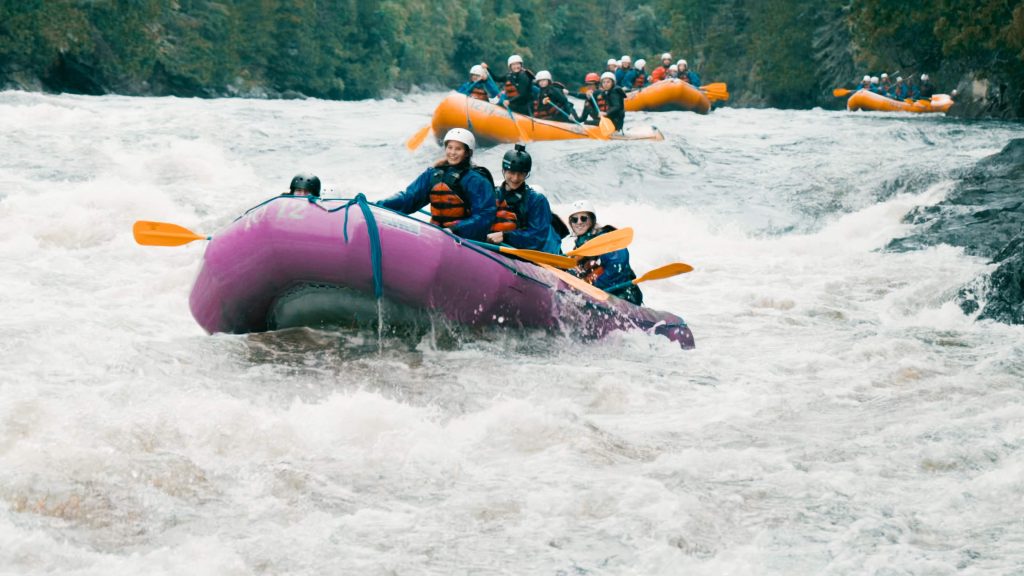 While everyone had so much fun, camp just isn't the same until the entire family is reunited! And we have so much to look forward to in the days and weeks to come: 4th of July, Spirit Days, Theater Shows, Social, Council Fires…the list goes on and on! But don't worry, we'll keep you updated in future blogs. Until then, rest assured that it's always a beautiful day in the state of Maine!