Welcome to our online Camp Office. Families enrolled at Laurel South will find this section helpful to prepare for the summer.
Your My CampMinder account is home to all required Forms and Mailings, Family Contact Information and One-Way Camper Email. All Laurel South Families have been assigned a personal account. Passwords are easily set upon your initial login.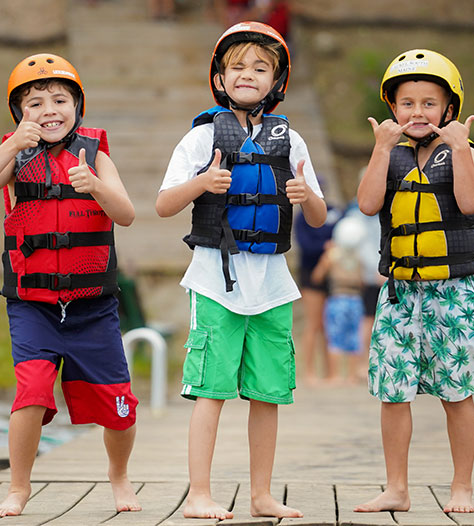 Moosetrack News
Posted: August 14, 2021
From the bottom of our hearts, thanks to all of you for a summer that couldn't have been more rewarding!
To our wonderful camp families: Thank you for your support and the faith you placed in us.
To our incredible staff: Thank you for doing more than ever. Your dedication to your campers and ability to find the fun was amazing.
And to the best campers anywhere: Thank you for bringing the fun! We watched you have fun, make friends and laugh again…all without technology! You're the reason we do what we do, and we hope the summer was exactly what you had dreamed it would be. We can't wait to see you in 2022!
Laurel South 2021: The New Awesome!