Our program is divided into 6 core areas, each supervised by a professional in the respective field.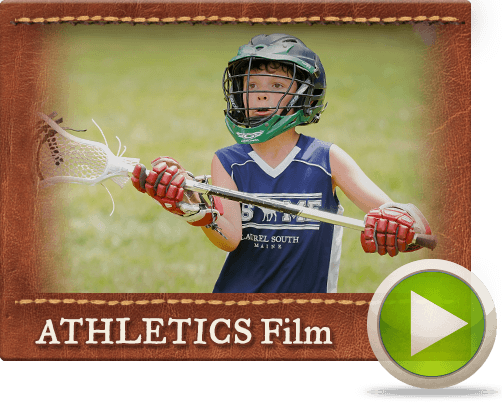 Athletics
Our sports programs are well equipped and our facilities are excellent. Boys and girls participate separately in athletics. Previous experience and the ability to work with all skill levels and ages is important, but more so is a healthy, positive attitude toward children and the sport.
Athletics staff may be asked to coach or officiate intercamp games when our campers compete against neighboring camps. While winning is always nice, our primary goal is to have fun, enhance our skills and represent Laurel South with great enthusiasm, effort and sportsmanship. Safety is of paramount concern on the athletic fields. Proper equipment must be worn at all times.
Activities: Baseball, Softball, Basketball, Flag Football, Hockey, Lacrosse, Soccer, Field Hockey, Pickleball, Fitness, Volleyball, Golf, Gymnastics, Kickball, Aerobics, Weight Training, Cross Country and Ultimate Frisbee.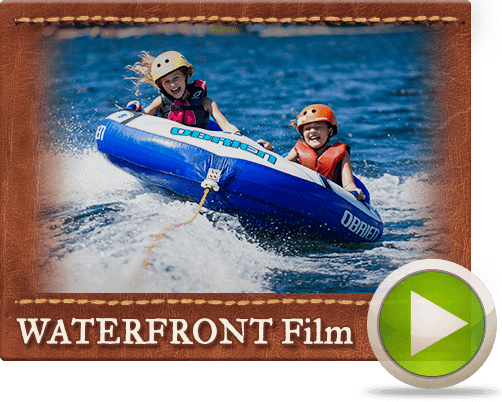 Waterfront
Breathtaking Crescent Lake is home to our excellent aquatics program, anchored by a strong American Red Cross (ARC) instructional swimming program.
Campers 6th grade and under are required to take a swim instruction period. We encourage all campers to participate in waterfront activities.
Waterski staff work with the most modern equipment to teach skiing, including two MasterCraft ProStars. Sailboats include Sunfish and Hobie Cats . All sailboats, canoes, kayaks and paddle boards are in excellent condition.
Personal Flotation Devices are always worn or used by campers and staff when on the water. Safety is our primary concern on the waterfront.
Activities: Canoeing, Sailing, Swimming, Waterskiing, Stand-Up Paddleboarding, Kayaking, Wakeboarding, Kneeboarding, Wakesurfing and Crew.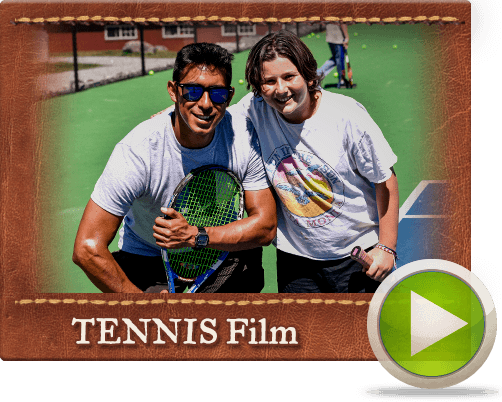 Tennis
Laurel South has a reputation for outstanding tennis instruction. Ten all-weather courts compliment our program. There is always one instructor on each court with a small group of campers. We often use "cluster" techniques so campers are exposed to teaching methods of many instructors throughout the season. Intercamp matches and tournaments are part of the program.
Staff must come to camp with a strong tennis background. Our tennis director is a seasoned coach, and many of our staff members are college team players, or excellent players with teaching experience.
Staff must be comfortable working with campers of all ages and skill level from beginners to high school varsity level.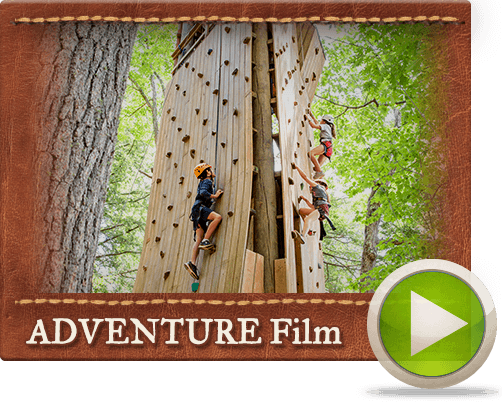 Adventure
Laurel South offers a broad-based Adventure program which introduces campers to the outdoor wonders of Maine. Our overnight trips take campers, 6th Grade and up, to many of the most beautiful spots on the Maine coast. These trips are not particularly physically challenging, rather they expose campers to sleeping in a tent, helping prepare their own food, hiking, group participation, etc. Our 5th Graders take part in day trips.
In addition to our out-of-camp trips program, Laurel South campers enjoy our extensive 20 station high and low Challenge Course featuring a 300 foot zipline, high swing and a three sided, four station climbing tower.
All Adventure Staff attend a special seven day Pre-Orientation training before the regular Staff Orientation begins.
Activities: Rock Climbing/Rappelling, Bouldering, Challenge Course, Hiking, Overnight Camping Trips and Day Trips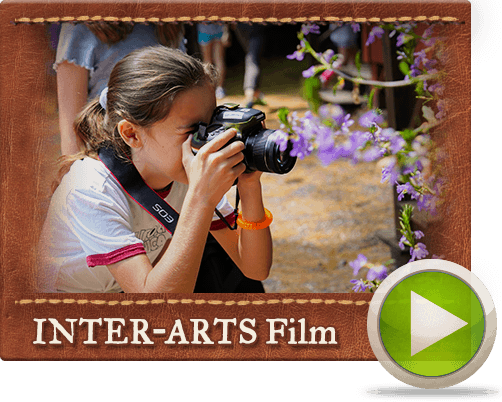 Inter-Arts
Our Inter-Arts programs span a wide variety of disciplines. We have extensive programs in all the activities listed below.
Campers are encouraged to foster their creative energies and apply themselves toward projects specifically geared toward their age group and interests.
We are extremely proud of our Inter-Arts areas which allow the campers to express themselves creatively. We also take great pride in our Theatre productions. Our campers put on 2 musicals each session.
Activities: Arts & Crafts, Painting and Drawing, Cartooning, Jewelry Making, Tie Dying, Screenprinting, Ceramics, Theatre Performance, Theatre Lighting, Set Design and Theatre Improv.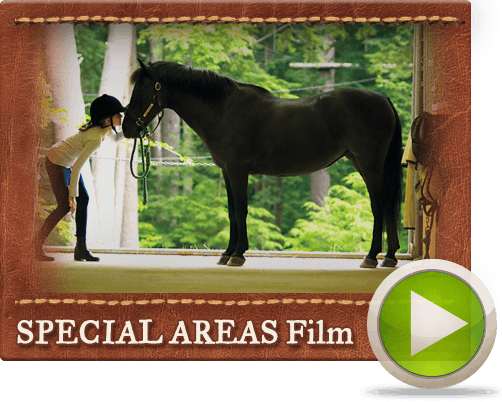 Special Areas & Equestrian
Laurel South offers a wide variety of activities which do not fall into the other categories, yet are crucial to our overall program. These activities afford campers an opportunity to experience activities they may not have the chance to try at home.
From learning to fish in our trout pond, to learning the safety and skills needed to use a bow and arrow or rifle, to learning to ride a horse, campers are fascinated and take great pride in skills learned at Laurel South.
In all of these activities it is important for the counselor to show imagination and inspiration to encourage campers to love activities which may be completely new.
Activities: Spin Fishing, Fly Fishing, Archery, Riflery, Rocketry, Anything Goes, Harvard Club, Discovery Zone, Photography, Newspaper, Cooking, Dance, Yoga, Podcasting, RC Cars and Nature/Animal Care
---
Equestrian / Horseback Riding Program
Our Riding program features 9 horses and a full outdoor facility. Instructors are responsible for teaching as well as caring for the horses.
Riding is an optional program and campers elect to participate two or three times per week. Safety is paramount. The program is instructional, balanced and fun with the focus on fostering a love of horses.
Campers learn the essentials of riding and have the opportunity to progress towards advanced levels of horsemanship. There are occasional riding shows. Horse care and stable management are also important aspects of the program.
Activities: English Riding, Stable Management and Grooming
Operations Staff
Operating a camp of around 400 campers per session requires more than just a counseling staff. Other important employment opportunities to consider:
Office
Health Center (RNs, LPNs, EMTs or Physician's Assistants)
Food Service
Cleaning
Maintenance
Driver