We had an amazing final week of First Session. From the incredibly close Moose Bowl to another win for the Lakeside Loons in Katahdin Cup…from the adorable Little Mermaid performance to the ultra-cool Mama Mia show…From Final Banquet to Final Ceremony and everything in between, First Session knew how to close out strong! Despite the weather not fully cooperating, our Departure Day was still magical. Watching the campers reunite with their families – tears in their eyes and joy in their hearts – as they shared story after story gives us such a sense of pride.
We were truly sad to see our First Session campers depart, but we can now begin the countdown to 2024! At Laurel South we choose our attitudes, and we choose to not be sad that it's over, but rather to be joyful that it happened and grateful for the experience. We love our First Session campers, and we can't wait to see you back on the shores of Crescent Lake next summer!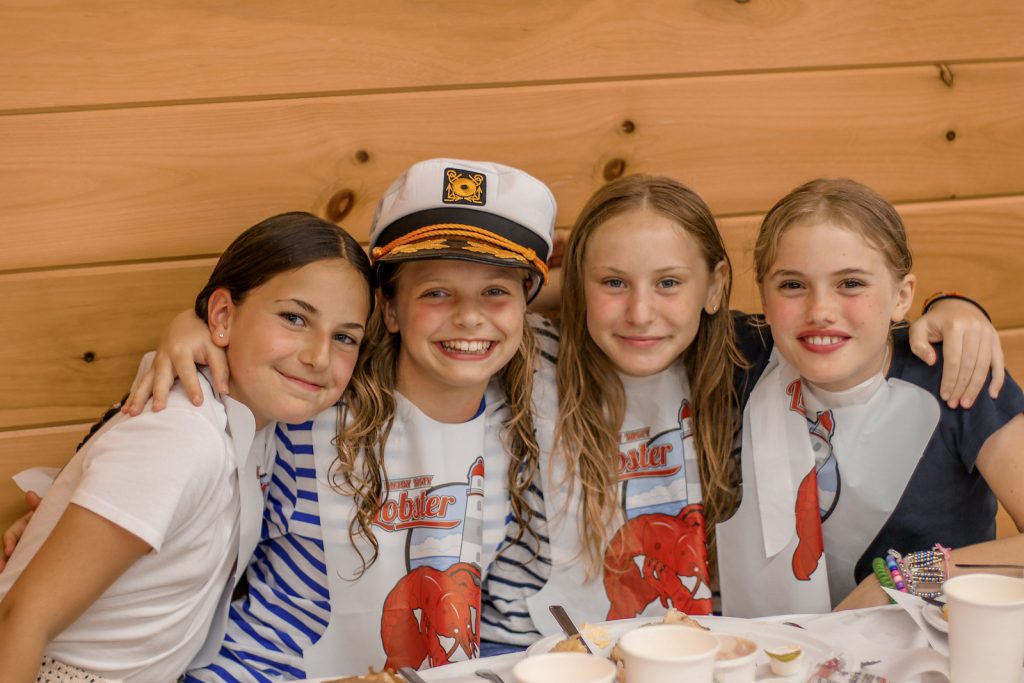 However, we're now into the start of our amazing Second Session! It's so incredible to watch campers – new and returning – from all over the country and the world reunite with old friends and make new friends. It's also great to watch our new campers – slightly nervous at first – realize they've just arrived at such a positive and nurturing place.
For the next 3 ½ weeks, we'll look forward to watching our campers laugh and play and run and sing and cheer as they form friendships and make memories that will last a lifetime! We can't wait to fill you in on everything going on at camp. Stay tuned…we're just getting started, and every day is a beautiful day in the state of Maine!