What an amazing start to the 2014 camp season!!! The campers may have arrived less than a week ago, but the action has been nonstop. Our 8th Graders left this morning for their awesome three day trip to Acadia National Park and our CITs departed for their White Water Rafting Trip. They've checked in, and everyone is having a ball! Our 5th Grade Day Trip to Aquaboggan was today as well.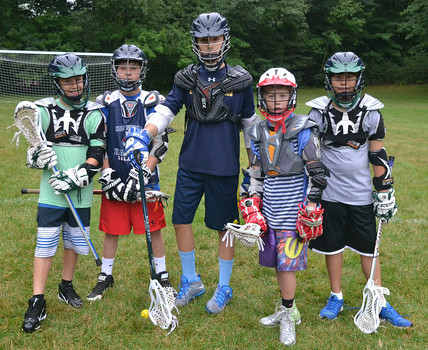 Activities, sports and programs are in full-swing. From the Ball Fields and Courts to the A&C Center and Riding Rings, the new Culinary Studio to the Waterfront, the sounds of happy campers ring out everywhere. Last night was our first Social, an we're excited for our Drive-In Movie tonight. Tomorrow is our first "S" Day. Saco and Kineo will head to Splashtown USA, the 7th Graders will spend the afternoon at Seacoast Fun Park, and Baxter and Allagash will have their annual Beach Party.
The good times just keep coming. What a beautiful day in the state of Maine!