Camp is a funny place: When we say our tearful final farewells, it seems like an eternity before we're back. But once we're here, it seems like we we never left.
After an amazing Arrival Day and Moose Stomp Day, we were right into our "A Day" and "B Day" schedules. From the Equestrian Center to Crescent Lake…Culinary to Climbing Wall and all points in between, we hear the sounds of children having fun with our amazing staff members, and we remind ourselves that our summer theme – Community Spirit – is more than just a phrase.
Our campers are thrilled with some of our new activities, including Pickle Ball and RC Cars! Our amazing CITs and 8th graders have departed on their respective trips: White Water Rafting the Kennebec River (CITs) and Jellystone Park and Camp Resort (8th grade). We know they're having an amazing time, but we miss them while they're away and can't wait for them to return with awesome stories!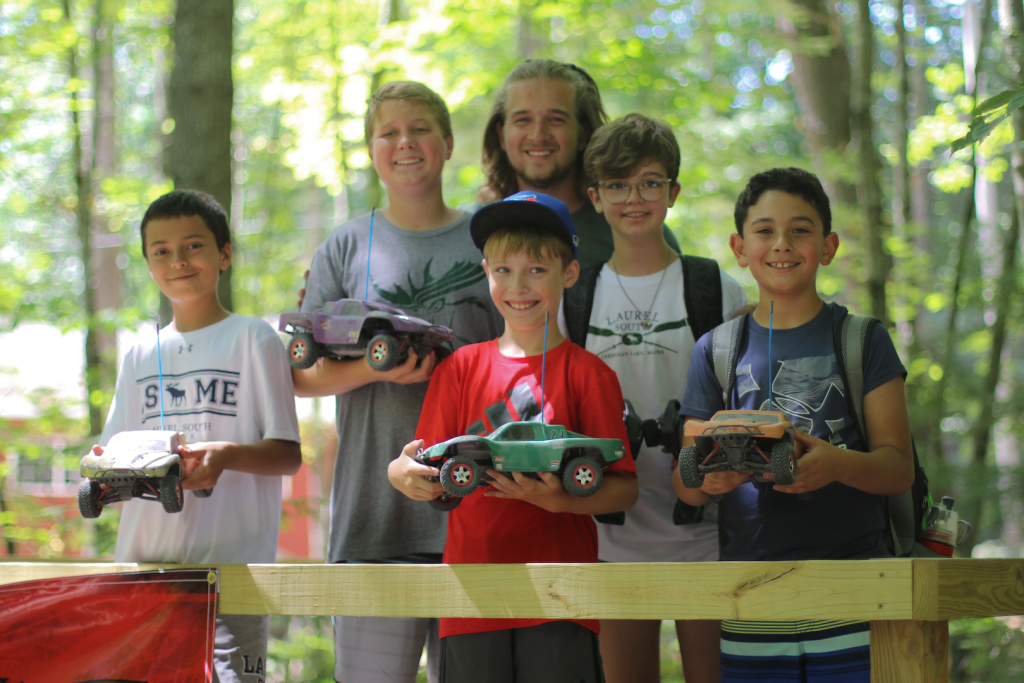 We're already in full swing and there's so much to look forward to: Moose Bowl & Katahdin Cup, Theater Shows, Spirit Days, Carnival, Moose Stock, and so much more!
We'll keep you updated in future blogs. Until then, we hope you're having as much fun as us!!