Time really does fly when you're having fun! It seems like just yesterday we gathered on the shores of Crescent Lake, not fully knowing what was in store for the 2021 season. But thanks to the cooperation of our wonderful camp families before camp and from our incredible staff and amazing campers after arrival, we were able to stay safe AND have an amazing summer!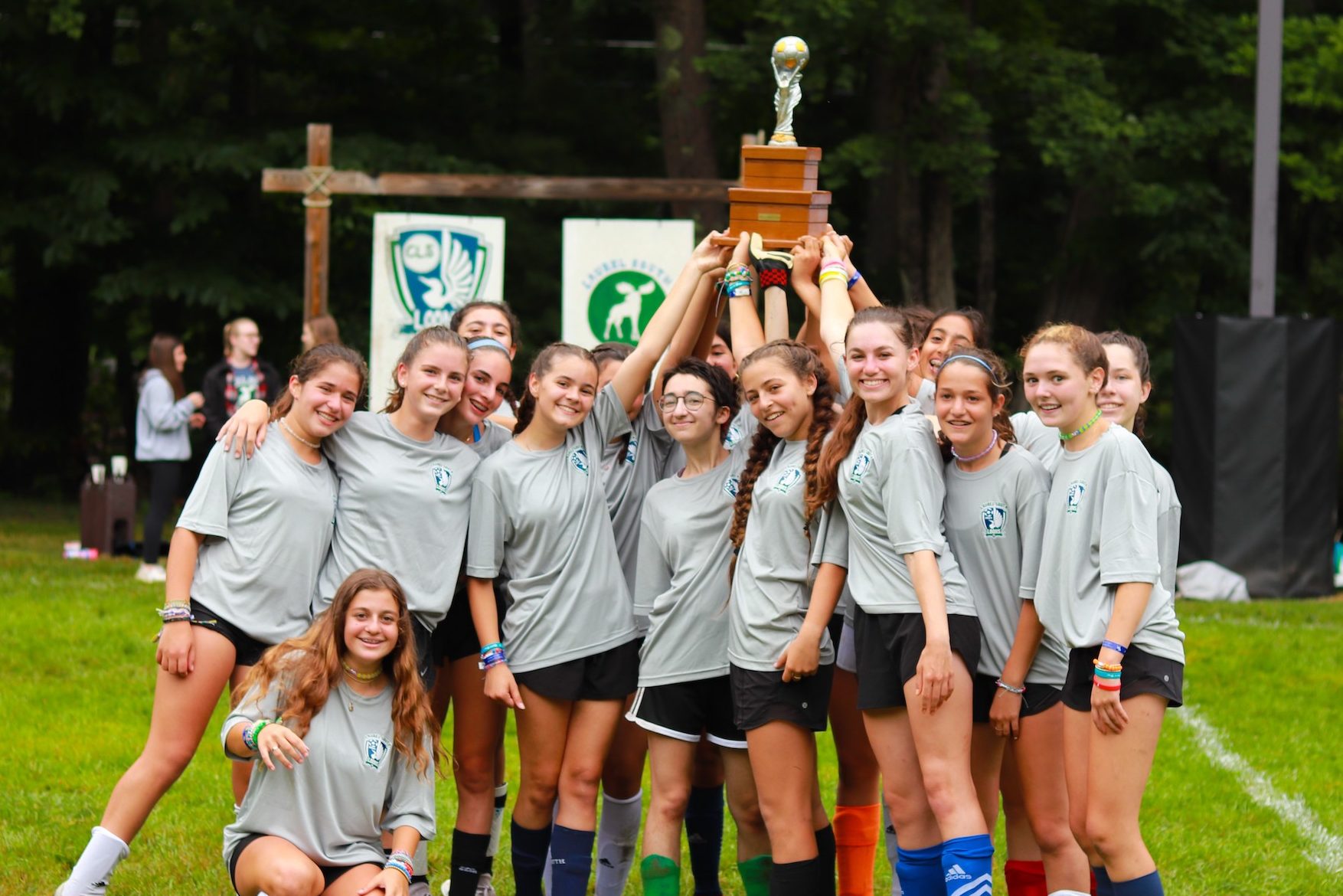 We've had so much going on this week. Our Rangeley men played in the 10th Annual Moose Bowl, and the game did not disappoint, a back and forth contest that came down to the final minutes! The entire camp loved the games and the tailgate cookout, the campers' rendition of the National Anthem, the concessions and s'mores, and the halftime dance show. It was, as always, a magical evening! Not to be outdone, our ladies of Katahdin took to the soccer pitch in front of the entire camp, and played (and bested) an All-Star team made up of our staff! Both the Moose Bowl and Katahdin Cup teams truly demonstrated the Laurel South philosophy or play hard, play clean and have fun!
Tuesday night was our camper's spectacular performance of Beauty and the Beast. The campers worked so hard and put on a performance to remember! And we can't wait for this evening's performance of The Wizard of Oz! We may be winding the summer down, but the fun will not let up until Departure Day. It's been a magical summer so far…and 2nd Session is just around the corner!
It is a beautiful day in the state of Maine today!