When we say we keep the action going until the very end of the session, we truly mean it. What an incredible final week we had! From Moose Bowl to Katahdin Cup, Little Mermaid to Mama Mia, Moose Stock to Final Social, Banquet to Closing Ceremonies…we squeezed as much joy as we could into our last week in Maine!
It was so nice to see many of our families join us on Departure Day. It fills our hearts with joy to see families reunited as campers share all the fun they had while introducing them to their friends and counselors.
And while we're sad to season come to an end, we're thrilled the countdown has now begun for the 2024 season!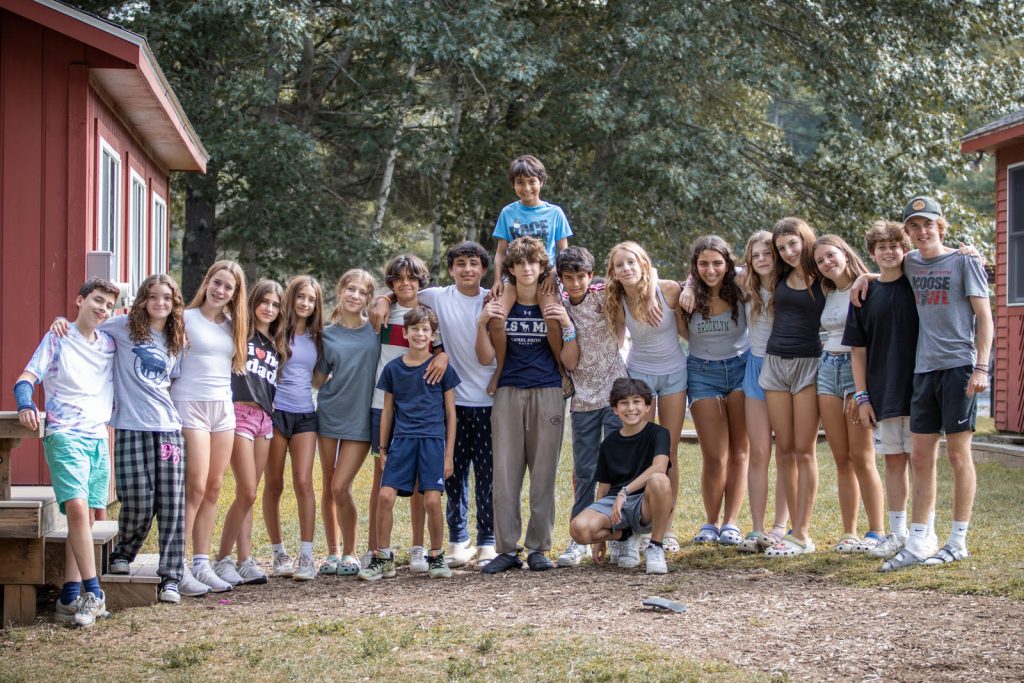 To our camp families: Thank you for the trust you placed in us. It's an honor and responsibility we don't take lightly. There are so many camps out there, and we're thankful you chose Laurel South as your child's summer home.
To our staff: Thank you for your tireless dedication to your campers, both in the cabin as well as at program areas. We hope the summer was a worthwhile experience, and know that you are appreciated.
To our CITs: Whether you were with us for one summer or nine, you represent the best Laurel South has to offer. We appreciate the example you set for our younger campers.
And to our campers: You are the reason we do what we do. There is no camp out there than can boast of a finer group of campers. We hope you enjoyed your experience as much as we enjoyed watching you go through the session.
As we say, don't be sad that it's over, be joyful that it happened and that we all got to experience it together! Until 2024, it will, as always, be a beautiful day in the state of Maine!!!