Meet Roger and Dagni!
Laurel South's Directors are Roger and Dagni Christian.
Roger and Dagni each have a degree in Elementary Education. Additionally, Roger has a Master's Degree in Educational Leadership. They are very committed to working with children and have more than 40 years of camp experience. Roger and Dagni's ability to motivate campers and staff, combined with their patience, warmth and skill in relating to campers and parents, make them a highly qualified and enthusiastic pair. They are members of the American Camp Association (ACA) and the Maine Youth Camping Association. Roger has also served as a Standards Visitor for the ACA. Roger and Dagni have a son, Hunter, and a daughter, Taylor, who grew up at camp and are now members of the leadership team.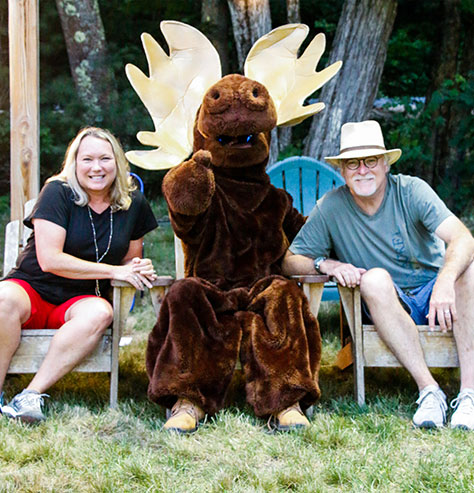 Meet Our Staff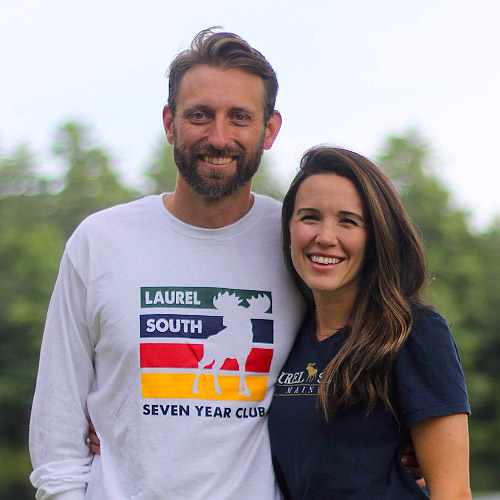 Drew & Crimson Gallagher
Associate Directors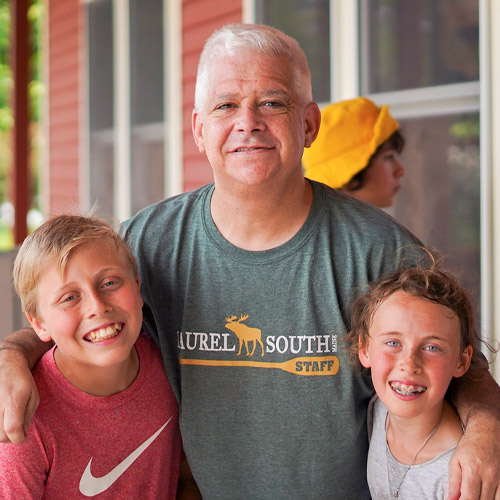 Craig "Laz" Lazarus
Assistant Director
Bridget Mathews
Girls' Head Counselor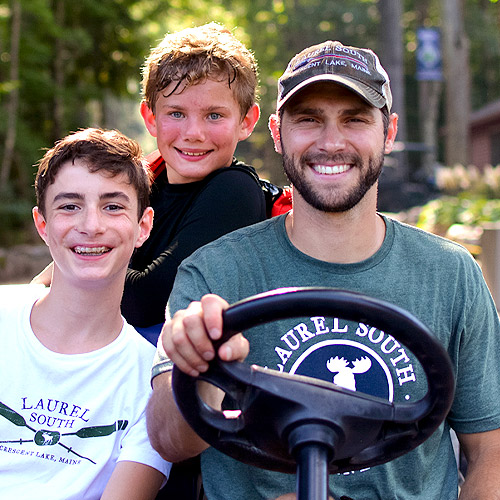 Tyler Mathews
Boys' Head Counselor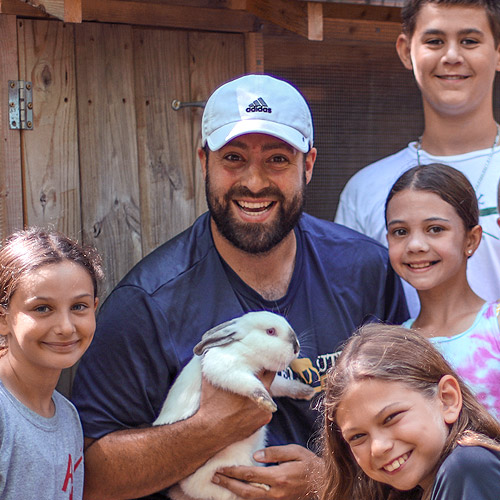 Jack Adamo
Program Director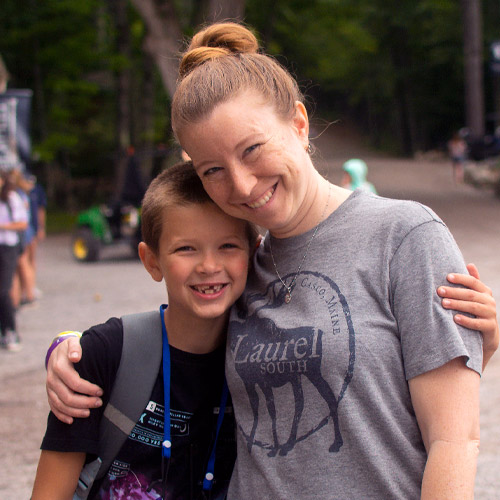 Tiffany Smylie
Administrative Manager
The Laurel South staff is mostly chosen from students, graduates and faculty from schools throughout the United States. We seek people with personality, character, stability and warmth. Our camper-to-counselor ratio is better than 3:1.